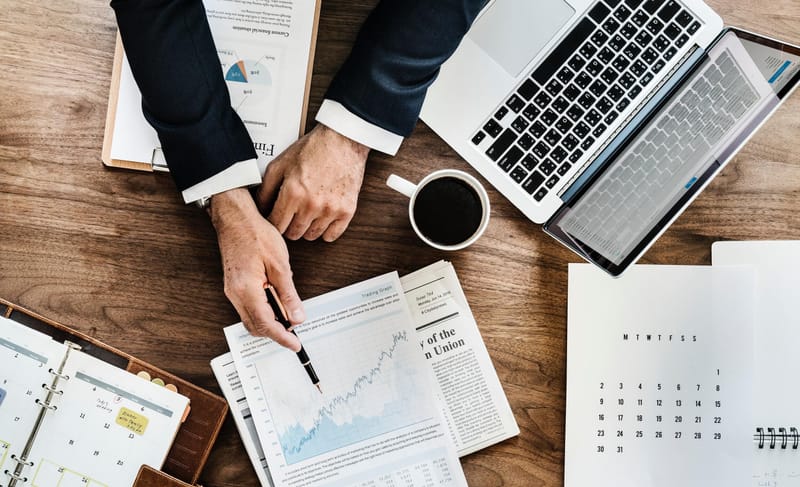 Federal and State Policy Consulting
We offer our clients targeted policy advice and guidance on issues that are important to the success of your endeavor. This includes understanding the regulatory and policy process and identifying trends in public policy that might effect programs important to our clients.

Advisory Services
We provide comprehensive support through consulting and targeted assistance to identify issues, solve problems and improve the visibility of our clients. Through the varied backgrounds of our staff, we are able to support our clients needs for State, Federal and International Government legislative and regulatory issues.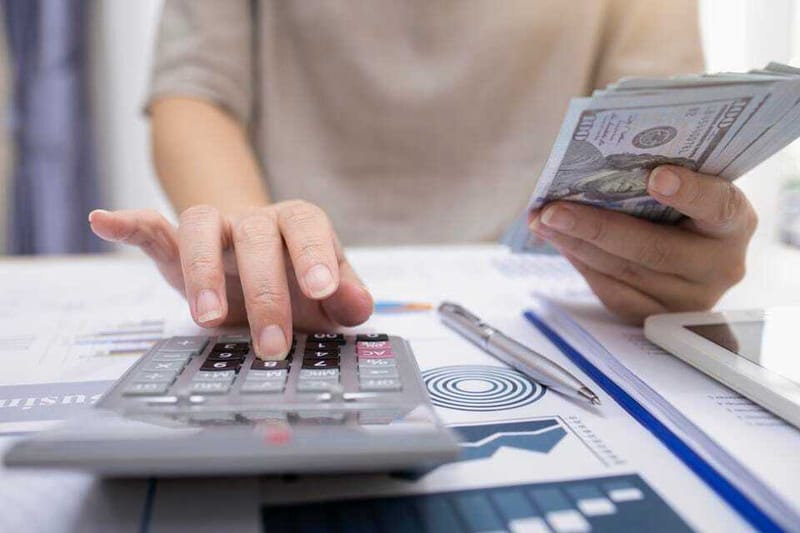 Fundraising
We help our clients find a variety of revenue sources to meet the goals they are committed to through our fundraising network. We provide Advice, Planning and Support to those clients just starting out to the seasoned client that is looking for a wider audience to draw from or just a fresh approach. We develop a strategic plan to meet and exceed our clients fundraising goals. We provide internal and external support for Political Campaigns, Political Action Committee's (PAC), Non-Profits and Philanthropic endeavors.